Sliding Bricks GamePlay:
Sliding Bricks is a Puzzle game 2 play online at http://www.kizi.land/. You can play Sliding Bricks in full-screen mode in your browser for free without any annoying AD.
Sliding Bricks is an easy yet fun game perfect for all ages. Move the block and match the color on the block below it to clear the line. Move as fast as you can because the longer you play the faster the block adds up. Don't let it reach on top of the screen or you're done!
Quickly slide your brick on top of the same colored brick below. Each line you destroy will add one point to your score. As you progress the kizi game will speed up, so look ahead and get ready to tap fast to clear each line as quickly as possible. Once your brick hits the top red line your high score will be submitted to the leaderboards.
Also very popular on this website right now are Maya Zuma and Porsche 25 Differences
Achievements to Earn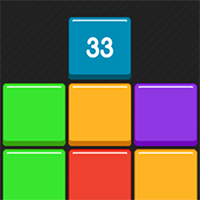 Brick SlideScore 60 or more in Sliding Bricks
+5xp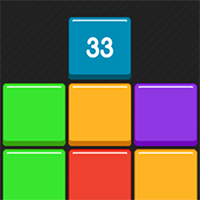 Quick MovementsScore 80 or more in Sliding Bricks
+10xp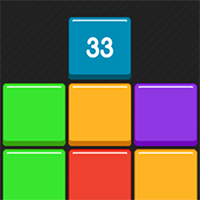 Brick BossScore 100 or more in Sliding Bricks
+15xp
How to play:

Tap or click to move your brick